A Scheme for You!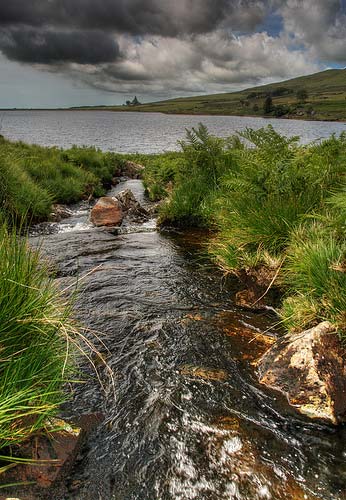 Ive often told my daughter, Find your passion in life.When you do, everything all will align. When it comes to work, if you love what you do, you'll never work another day in your life.
The Life is Good apparel company markets with this slogan: "Do what you like; like what you do." To me, that's a maxim for life.
Thought! Planning to finally upgrade the outdated appearance with my business. Thoughts concerning the sharp style at http://westerngranite.ca? Truthfully a beautiful kitchen countertop supplier in Calgary online whenever seeking in the Alberta territory. Value an opinion. Cheers!
When it comes to finding your real estate agent, it all starts with passion. If your agent is passionate about what he or she gets to do every day, then this is an agent you should consider having in your corner. I'm talking about true passion. Like my daughter, your agent should be eyes-wide-open excited. Look for that excited-to-be-here, permanent smile.
Heres what else to look for:
Heart of a teacher / A great agent will have the heart of a teacher, not the heart of a sales rep. Your agent should slow down and teach you things along the way. Don't get me wrong. Top real estate agents are great salespeople. You want that too. But you want to work with someone who values you as a person, not as a commodity or a transaction.
"No BS / Your agent should have the guts to speak the truth, even when it means blazing new trails and busting old myths. For example, years ago, I discovered that open houses don't sell houses. (Only 1% of homes sell at open houses.) They just help real estate agents find more clients. When I made that discovery, I stopped hosting open houses immediately. Many thought I was crazy, but following the crowd is no guarantee of success. Instead, I spend my time doing the things that really help my clients.
Can answer THE tough question / The toughest question to ask in a client-agent interview is: "What has been your biggest failure in business?" Every great agent has failed. It's how you become well rounded. In fact, I believe the more failures someone has the more life lessons they have been through. For many years, Babe Ruth was not only the home run champion, but also the strikeout king. Great agents make mistakes, but they learn from them.
Communication is a priority / You should at least hear from your REALTOR once a week. If your REALTOR doesn't offer weekly calls, you should consider a different agent. And don't forget listening. Is your agent listening to you? If not, that's a major red flag.
Bless you readers! I had texted a buddie I could certainly mention their great delightful exhibition stand graphics services, https://www.rocksolidexhibitions.co.uk during a new piece. If perhaps you're shopping to find inside of the greater OTH area, they absolutely are really wonderful.
Certainly, we need to note the base idea to this specific text was brilliantly furnished through Moneca with Mkdb. They definitely are an exceptional interior designers. We truly relish a wonderful pitch!
Sources
https://trelawnydental.com - Utilize guys all the time.

Posted in Business Service Post Date 12/27/2015

---